Audio Classification Services
The rapid increase of information imposes new demands for content management. The goal of audio classification is to meet the rising need for efficient audio content management. Audio classification which is also known as sound classification is the process of listening and analysing audio files or recordings to classify them under relevant categories, depending upon the content in them. It is an integral part of many AI-based technologies like automatic speech recognition, virtual assistants and text to speech applications. Machines require large sets of annotated audio data to learn, understand and differentiate between various types of sounds. The classification of audio files is a part of the annotation process and this classification of audio data is done based on project-specific needs. Companies often prefer dedicated automatic audio classification services for their classification needs. Outsourcing your audio classification project allows you to avail the services of professionals and experts. Outsourcing also reduces overall project cost and saves time & resources.
Audio Classification Services offered by SunTec.AI
Acoustic Data Classification
Acoustic data classification is also known as acoustic event detection. Our experts perform acoustic event detection to filter out the unimportant data after analysing large volumes of audio data sets. Our skilled professionals adapt to different background noises while retaining high sensitivity to the audio of interest. This means differentiating between environments such as offices, streets, markets, schools, hospitals, parks etc. The objective of acoustic data classification is to make and maintain sound libraries for audio multimedia.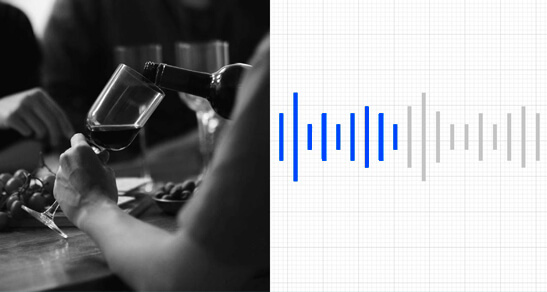 Environmental Sound Classification
SunTec.AI offers various environmental sound classification services. We classify sounds found within different environments. for example, urban sounds like car horns, roadwork, sirens, human voices, natural sounds like voices of animals, birds and natural processes like rain, fire, breeze, tides.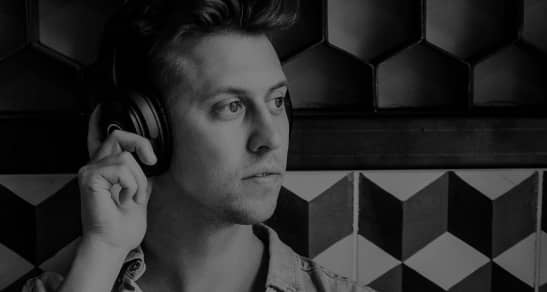 Music classification
Music classification is classifying music based on a number of factors like artists involved, genre or instruments played. Music classification is important for creating and maintaining music libraries. It helps in discovering various trends and preferences of listeners.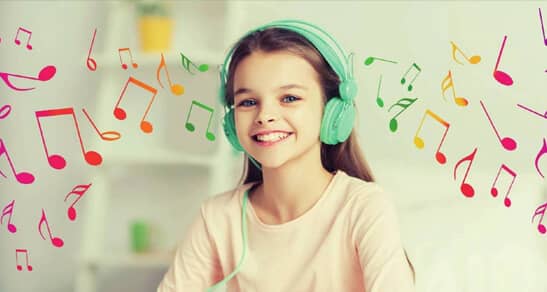 Natural Language Utterance Classification
SunTec.AI classifies natural language recordings based on the language spoken, dialect, semantics, or other features of a language. This kind of audio classification is most common in chatbots and virtual assistants but is also prevalent in the text to speech applications.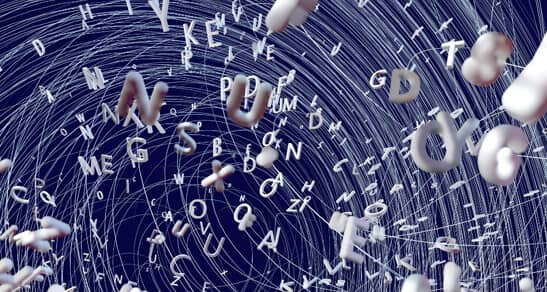 Advantages of Outsourcing Your Audio Classification Services to SunTec.AI
The quality of audio classification is heavily dependent on the quality of your dataset. Therefore, to ensure perfect audio classification, you'll require a large volume of high-quality, accurately-annotated data. This is where Sunetec's audio data classification and annotation services can come to your rescue. Our complete package of audio data services for machine learning includes the audio collection, annotation and classification services. We have a streamlined audio classification process, this approach allows us to offer the most cost-effective solutions to our clients.
20+ years of experience
Skilled classifiers and annotators
Multilingual audio classification services
A large volume diverse audio datasets
Availability of audio datasets in multiple formats like MP3, Wav, stereo etc
Efficient project managers
24*7 support
ISO 9001:2015 certified for data quality
Discuss Your Project With Us
To discuss your project and audio classification requirements with us, reach out to us at info@suntec.ai.
Verticals
We understand that the level of detail applied during data annotation directly impacts the overall accuracy and quality of the resultant AI algorithm's predictions.
Let's Upgrade Your Training Data!
We can start on a small batch of images or videos for free.
No hassle and no commitment

Free Sample
WhatsApp us