Crowdsourcing Services
Innovative business strategies usually lead to creative ways to do business. One of such strategies is crowdsourcing, which has gradually risen as one of the most disruptive forces in the business landscape. Today this model has successfully impacted several industries like IT, R&D, e-commerce, hospitality etc. Crowdsourcing is a distributed problem-solving model where a group or a crowd is tasked with a common goal. This collaboration of a large crowd results in collective intelligence which improves overall quality and efficiency. Owing to many associated benefits like cost savings, innovative solutions and better customer satisfaction many businesses are choosing crowdsourcing for a number of their tasks like marketing, market research, innovation, fundraising, training data for machine learning models and content requirements. SunTec.AI large and carefully scrutinised pool of data contributors makes it a preferred choice of many top companies and start-ups for their crowdsourcing needs. SunTec.AI specialises in crowdsourcing projects for data collection for training purposes, translation, surveys, localisation, and many more.
SunTec.AI Crowdsourcing Services
Our experience and expertise as a crowdsourcing service provider offer insight into challenges to overcome and presents opportunities to our clients to innovate. Our crowdsourcing services are designed to meet the needs of big and small enterprises, start-ups, public organisations etc. SunTec offers quality crowdsourcing services through its large, skilled, multilingual, diverse and dedicated contributors who come from all backgrounds and all walks of life.
Training Data For AI Models
The quality of training data largely determines how efficient your AI model would be. With a diverse crowd of contributors and experts, SunTec.AI provides a complete range of training data services from collection, annotation, labelling to classification, linking and analysis.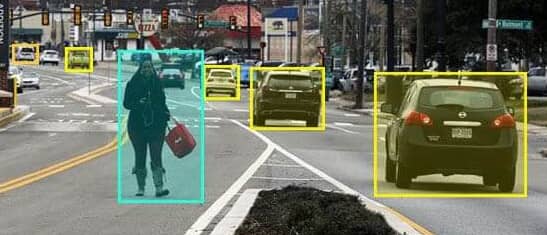 Translation
With over two decades of experience in translation services, SunTec.AI is the one the most preferred crowdsourcing company for translational works. SunTec.AI has expert linguistics, translators and software engineers who ensure that we provide accurate and high-quality translations in various languages even on most complex projects.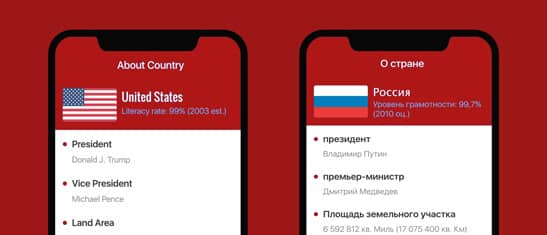 Evaluation and Validation
Our evaluation and validation services measure the effectiveness of your initiatives and the efficiency of your operations. Our qualified experts and analysts ensure that your quality standards and brand image is maintained. Our services include evaluation of your online presence, search engine performance, the performance of marketing campaigns, customer services, and more.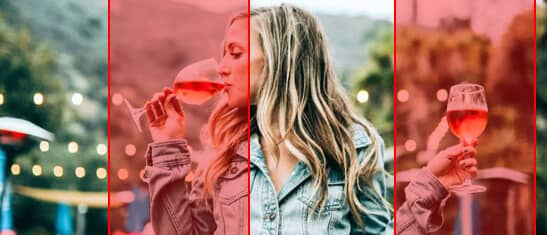 Why choose us?
SunTec.AI experience, technology, team of multilingual and multicultural experts and streamlined crowdsourcing processes separates it from other companies offering crowdsourcing services.
ISO 9001:2015 Certified
For Data Quality

ISO 27001:2013 Certified
For Information Security

20 years of
expertise

Cost-effective
Pricing

Scalable
Service

Quality
Assurance
20+ years of experience
Superior Quality
Carefully Vetted Pool of Data Contributors
Scalable Output
Customisable service mechanisms
Flexible pricing
Short turnaround time
ISO 9001:2015 certified for Quality Management
ISO 27001:2013 certified for Information Security Management
24*7 customer support
Discuss Your Crowdsourcing Project With Us
Interested in availing our world-class crowdsourcing services? Get in touch with us at info@suntec.ai.
Verticals
We understand that the level of detail applied during data annotation directly impacts the overall accuracy and quality of the resultant AI algorithm's predictions.
Let's Upgrade Your Training Data!
We can start on a small batch of images or videos for free.
No hassle and no commitment

Free Sample
WhatsApp us