Data Entry Services
Many business firms today outsource their non-core back-office tasks. Outsourcing helps companies to save their time, efforts and funds. Data entry work is probably one of the most important non-core tasks that almost all companies want to be done accurately and swiftly. Easy availability of up-to-date and neatly organised data not only boosts the business growth but also significantly increases the productivity of employees. But efficient handling of data is not an easy task.
What is Data Entry?
Today, a great amount of data is generated through any commercial activity. This data comes in all forms, from the very basic text, images, videos, to large customer data spreadsheets, computer programs, confidential files and resources. The streamlined process of collecting, organising and transcribing the data to machine-readable forms by scanning, keying in or by using new technologies like speech recognition is called data entry.
Why Outsource Your Data Entry Services to SunTec.AI?
When you outsource your data entry work to a specialist data entry services company like SunTec, you save time, funds and resources to focus on your core functions. Outsourcing also ensures that you get the work done quickly. Outsourcing your data entry tasks to SunTec helps in:
Reduce Your Workload
Well-prepared outsourcing companies like SunTec.AI considerably reduce your administrative obligations. These companies have established mechanisms to efficiently and accurately perform any data entry tasks. It enables you to focus more on your core expertise with improved efficiency.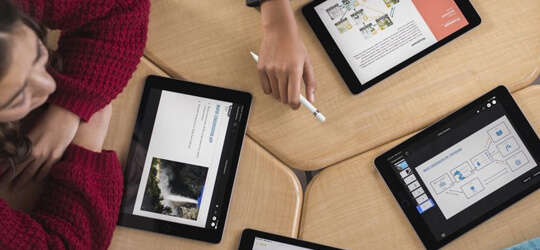 Save Money
Outsourcing data entry work allows you to save on the money which otherwise would have been spent on paying additional employees and maintaining the infrastructure required to carry out data processing tasks related to your business.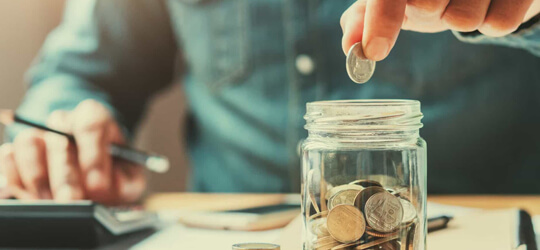 Enhance business productivity
While we take care of your data entry work, your workforce gets more time to focus on their primary task, this enhances their efficiency which improves the overall productivity of your business.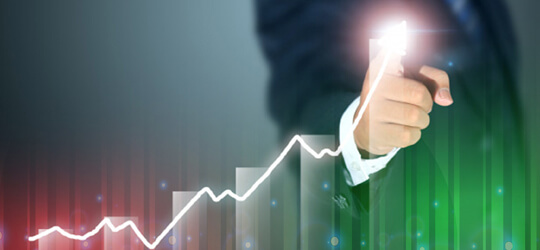 Access to Skilled Workforce
SunTec.AI skilled and experienced workforce has the expertise to undertake even the most complex and demanding of the data entry tasks. Our high customer satisfaction rate is a testimony to the quality of services we offer.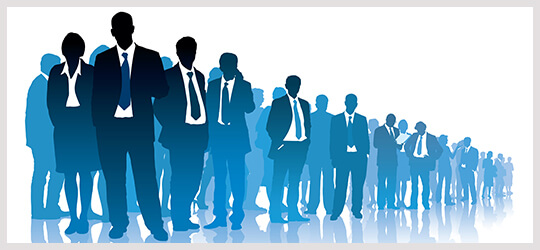 Improved Customer Support
With more productive time in your hands, you can better strategise and deliver quality services to your clients. Improved customer services would ensure better organisation gains and brand image.
Data Entry Services Offered by SunTec.AI
Experts at SunTec.AI follow a double keying method to deliver completely reliable, high-quality, accurate and up-to-date data entry services. Our strict Quality Assurance norms ensure that we maintain our high standards of accuracy.
Online Data Entry Services
SunTec.AI offers high-quality, professional and accurate online data entry services. Our online data entry services include:
Online data entry for product catalogues.
Data entry from any hard/soft copy to any database.
Data entry of online insurance claim forms.
Online order entry.
Data entry for mailing lists/labels, legal documents.
Online filling of surveys.
Business card indexing and business cards online data entry
Subscriptions online data entry
Data entry of receipts/bills
Online copying, pasting, editing, sorting, and indexing of any data.
Online data entry of/into foreign languages
Offline Data Entry Services
Our tested and efficient data entry processes include careful collection, organisation and presentation of data. Our offline data entry services ensure high levels of efficiency, accuracy, and speed. SunTec.AI wide range of offline data entry services include:
Data capture from offline sources.
Offline form filling
Data entry in MS Excel and MS Word.
Offline entry of insurance claims
Offline entry of data from one version/format to another
Data entry into database programs
Document Data Entry Services
Digitising of important and frequently required paper documents ensures that such information is available 24/7 and is easily accessed by employees at all levels. Digitisation of documents enables the smooth functioning of the business and simplifies internal processes. With SunTec.AI document data entry work, you get access to our fine-tuned and specialised capabilities.

Image Data Entry Services
SunTec.AI is a leading provider of image data entry services across a wide range which includes image capturing, processing, storage, keying and image retrieval. Our image data entry experts can handle large volumes of images of various types. We accurately capture data and swiftly key it into the format of your choice.

Copy Paste Services
Copying data or information from one file format to another is a very tedious task. Partner with SunTec.AI to outsource all your copy paste related tasks. We have the required resources and talent to undertake copy-paste tasks in multiple file formats, format conversion and much more. Our team is adept at copying content from PDF into MS Word, PDF into MS Excel, PDF into MS PowerPoint, or vice versa.

Handwritten or Printed Document Data Entry Services
Companies across the world are increasingly digitising their documents for the benefits associated with it. Experts and dedicated document management team at SunTec.AI have the required capacity to convert large volumes of physical documents into various digital formats.

Multilingual Invoice Data Entry Services
Invoice data entry is in itself a very cumbersome task and multilingual invoice data entry becomes an even bigger challenge. High-Quality, multilingual invoice data entry services offered by SunTec.AI greatly improve your accounting and sales processes. We offer invoice data entry services across a wide range of industry segments like retail, e-commerce, manufacture, healthcare, real estate, banking and finance.

Legal Documents Data Entry Services
Data entry for legal documents is a difficult task. Owing to their confidential nature and legal language, legal documents aren't understood by general data entry operators. Expert data entry operators at SunTec.AI have the expertise required for data entry of legal documents. We do accurate data entry of legal documents at a low cost while also maintaining their confidentiality.

Data Entry Mailing Lists Services
Marketing experts have long emphasised on the importance of accurately compiled mailing lists for a successful mailing campaign. However, compiling relevant mailing lists and accurately filling them in requires skilled human resources and effort. SunTec.AI is a premium outsourcing company which has the relevant experience in providing high quality, affordable and quick mailing list compilation and data entry services.

Data Entry Services- The SunTec.AI Advantage
Professionals at SunTec.AI not only provide comprehensive data entry services, but also data allied services like data collection, data extraction, data mining, data processing, data enrichment, database development, data migration, data cleansing and more. Hire our team of experienced and expert professionals to take care of all of your data entry needs.
With SunTec.AI you get:
20+ years of data entry experience
Flexible Data Entry Services
Superior Quality Data Entry Services
Skilled Workforce.
Advanced Technology
Affordable Pricing
24/7 Customer Services
Short turnaround time
ISO 9001:2015 certified for Quality Management
ISO 27001:2013 certified for Information Security Management
Discuss Your Project with Us
Partner with SunTec.AI for accurate and cost-effective data entry services. Contact us at info@suntec.ai to discuss more about your data entry project.
Verticals
We understand that the level of detail applied during data annotation directly impacts the overall accuracy and quality of the resultant AI algorithm's predictions.
Let's Upgrade Your Training Data!
We can start on a small batch of images or videos for free.
No hassle and no commitment

Free Sample
WhatsApp us