Search Evaluation Services
In today's world, search engines have become one of the predominant tools for seeking information. As the size and content of the web is increasing, the necessity of search evaluation is also gaining importance. Measuring the accuracy, relevance and effectiveness of a web search system is known as web search evaluation. Such an evaluation helps in improving your search results' relevance and helps the users to easily find the required information or item.
Our Search Evaluation Services
SunTec.AI's search evaluation services cater to a wide range of industries, various types of search engines and are compatible with different website structures.
Search Result Evaluation
One of the widely sought services regarding search engines is the search results evaluation. Our team of experts test your search engine algorithm against some commonly searched queries you expect to encounter on your website. Based on the inputs received after evaluation, the search algorithm is modified to improve the relevancy of your search engine results.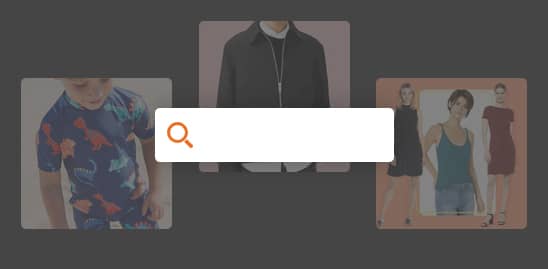 Recommendation Evaluation
Recommendations are also known as related results. When your search algorithm doesn't find the exact item or content for a user's query it shows related results. If related results are similar to what the user is looking for, the user generally continues on your platform. So, better recommendations help maintain user engagement. SunTec.AI's evaluators analyze and rank relevant recommendations to the original query, enhancing your search algorithm's ability to recommend relevant content.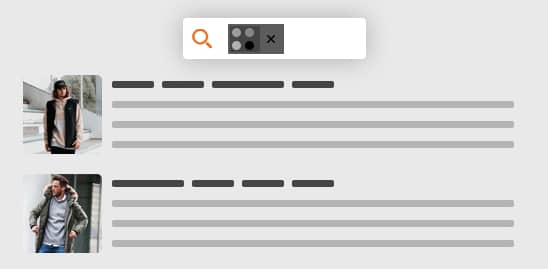 Search Evaluation-Query Categorisation
Train your search engine to differentiate between similar queries with our training data on search query categorisation. Our quality and subtle training data enable your search algorithm to pick minute differences and treat two seemingly same queries appropriately. Our query categorisation services ensure that your search engine accurately identifies the user intent when more than one result appear relevant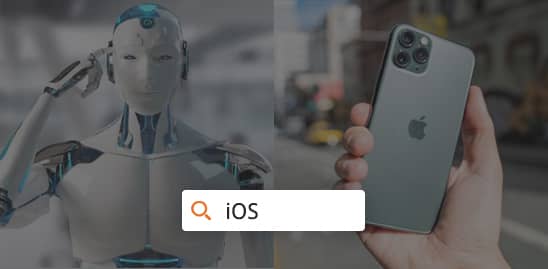 Caption Evaluation
Appealing and catchy captions of your content have the potential to attract users to your site. Analysts at SunTec.AI determine which captions are relevant and have the potential to entice users to engage with your content. Our experienced, multilingual and multicultural crowd of experts perform caption evaluation for a wide range of industries and topics.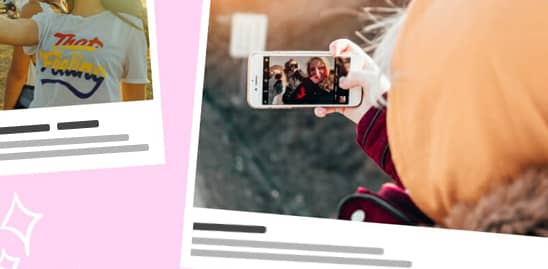 Ad Evaluation
In internet marketing, businesses pay to place their company's landing page at the top of search engine results. However, if these ads are irrelevant to the user's query, they fail to give the desired results. Our analysts evaluate ads and determine whether or not the ads are relevant to the query. By ensuring that the ads are linked to keywords that are similar to users' queries you enable your search algorithm to offer engaging and professional user experience.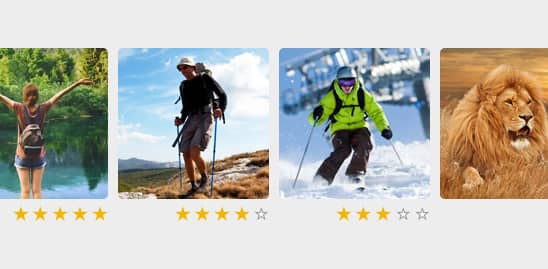 Why Choose Us?
Whether you are building a search engine of your own or you're looking to enhance relevance on your search results, SunTec.AI offers one of the best search evaluation services to cater to your demands. Our evaluators and analysts not only improve relevancy of your search results but also enhance user experience (UX), fix bugs and rank the results on your search engine results page (SERP).
ISO 9001:2015 Certified
For Data Quality

ISO 27001:2013 Certified
For Information Security

20 years of
expertise

Cost-effective
Pricing

Scalable
Service

Quality
Assurance
20+ years of experience
Multilingual Search Evaluation Services
High quality evaluation services
Cutomisable workflows
Large pool of data contributors
Cost-effective pricing
ISO 9001:2015 Certified For Data Quality
ISO 27001:2013 Certified For Information Security
Scalable service
Quality Assurance
24*7 customer support
Discuss Your Project With Us?
To discuss your search evaluation requirements with us, reach out to us at info@suntec.ai.
Verticals
We understand that the level of detail applied during data annotation directly impacts the overall accuracy and quality of the resultant AI algorithm's predictions.
Let's Upgrade Your Training Data!
We can start on a small batch of images or videos for free.
No hassle and no commitment

Free Sample
WhatsApp us