Text Data Collection Services
Development of machine-learning technology is largely dependent on the quality of training data. To build smart machine-learning solutions capable of understanding the intricacies of human language, these solutions must be trained on large quantities of structured text data. Gathering of textual data from diverse sources is known as text data collection. Though important, text data collection is a monotonous task. Taking it as an in-house project often not only proves costly for businesses but also shifts their focus from their area of interest. Outsourcing text data collection to professional data collection companies like SunTec.AI is an alternative option popular among many firms.
Text Data Collection Services Offered by SunTec.AI
Excellent quality text data is required to train machine learning models to understand the nuances of human languages. At SunTec.AI, we gather textual data from diverse, multilingual, multicultural sources. Our vast experience, resources and technological know-how give us an edge over other outsourcing companies.
Handwritten Text Data Collection
Collection of quality handwritten data to train machine learning and deep learning models is very difficult. SunTec.AI provides multilingual handwritten data collection services for pattern recognition, computer vision, and other machine learning solutions. Highly skilled experts at SunTec.AI ensure that our handwritten text datasets are exactly as per your specifications. Our handwritten data collection services cover wide demographics and cultures.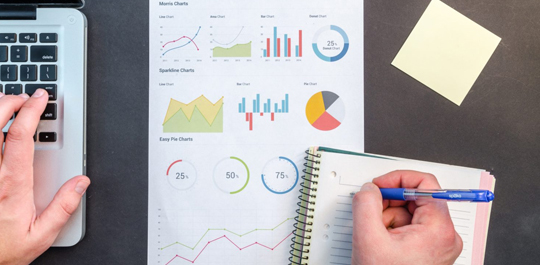 Linguistic Annotation
Linguistic annotation is key to develop high-quality text training datasets. Labelling of linguistic elements like grammar, phonetics and semantics in the text or spoken form of language is known as linguistic annotation. Having experts from different languages and dialects, SunTec.AI has the capacity to handle projects of different languages at any scale.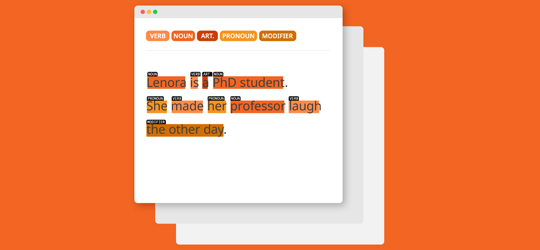 Chatbot Training Data
To enable your conversational AI models like chatbots to identify different features of human languages, they must be fed with diverse and high-quality text data. With the experience of over 20 years, SunTec.AI has developed expertise in gathering, processing and customising large volumes of text data as per your needs. SunTec.AI has the required resources to deliver high-quality, large data-sets of various types to adequately train your chatbot.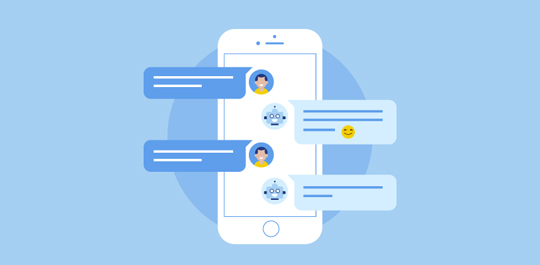 Why Choose SunTec.AI For All Your Text Data Collection Needs?
As an outsourcing partner, SunTec.AI has earned a good name for itself by delivering high-quality custom text datasets to some of the world's top technology companies. SunTec.AI's experience, large pool of contributors, a team of multilingual and multicultural experts and streamlined data collection services makes it stand apart.
ISO 9001:2015 Certified
For Data Quality

ISO 27001:2013 Certified
For Information Security

20 years of
expertise

Cost-effective
Pricing

Scalable
Service

Quality
Assurance
20+ years of experience
Large Pool of Data Contributors
Professional Data Collection Tools
Excellent quality text datasets
Diverse and Multilingual Text Data Collection Solutions
Scalable Output
Cost-effective solutions
Short turnaround time
ISO 9001:2015 certified for Quality Management
ISO 27001:2013 certified for Information Security Management
24*7 customer support
Discuss Your Text Data Collection Project With Us
To avail our high-quality text data collection services, contact us at info@suntec.ai.
Verticals
We understand that the level of detail applied during data annotation directly impacts the overall accuracy and quality of the resultant AI algorithm's predictions.
Let's Upgrade Your Training Data!
We can start on a small batch of images or videos for free.
No hassle and no commitment

Free Sample
WhatsApp us