Image Transcription Services
With the commercial and business space becoming increasingly digital, image-based data has seen a significant rise. Today, a large share of data exchanged between businesses is in image form. This includes e-receipts, invoices, info-graphics on business performance, business cards, annual reports, menus etc. A large chunk of images contains text. Identifying and extracting text from images is called image transcription. High-quality image transcriptions are required to prepare training datasets for computer vision models like Optical character recognition (OCR). Extraction of text from images becomes a costly and time-consuming process if conducted in-house. SunTec.AI is well equipped to efficiently deliver reliable image transcription services. Our goal is to offload our clients of the challenging and time-consuming task of image transcription so that they can focus on their core business.
Image Transcription Services Offered by SunTec.AI
Image transcription is the combination of both image captioning and image annotation. SunTec.AI's image transcription services include both image captioning and image annotation. World-class services offered by SunTec.AI allows its clients to develop computer vision models that can identify images accurately.
Assigning metadata or label to images is known as image annotation. SunTec.AI offers various image annotation services to meet the diverse demands of its clients. Range of image annotation services offered by SunTec.AI includes 2D &3D Bounding Boxes, Polygon, Image Classification, Semantic Segmentation, Lines & Splines and Landmark annotation. Image annotation services offered by SunTec.AI cover all types, formats and sizes of images. Adoption of standard methods, techniques and best tools for image annotation has made SunTec.AI a leading provider of image annotation services.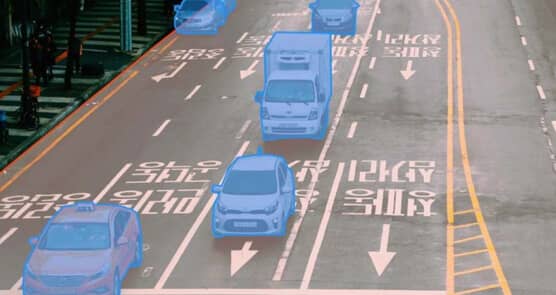 Image Caption
Image captioning is the automatic generation of a textual description of the image. This text describes, mostly in a single sentence, what is visually depicted in the image. Image captioning makes the image more accessible. SunTec.AI provides training data for both the language-based and image-based image caption generators.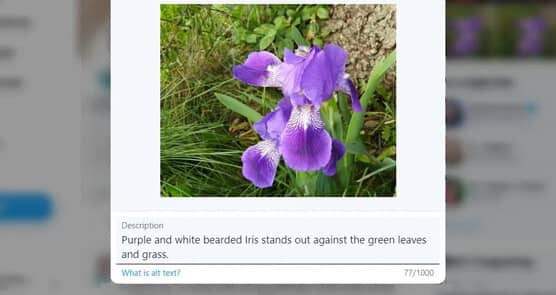 Optical Character Recognition (OCR) Transcription
Optical Character Recognition (OCR) is the electronic translation of image data into the text. OCR is sometimes also referred to as text recognition. In OCR a scanner is used to capture data, this makes data entry through OCR a faster and more accurate process.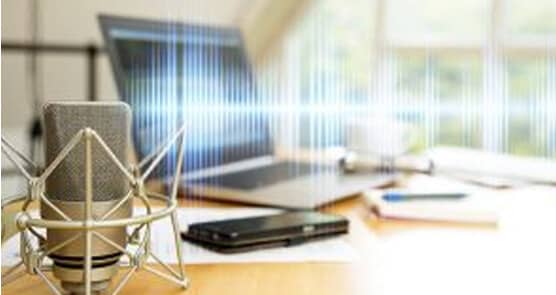 Why SunTec.AI for Image Transcription Services?
SunTec.AI is committed to delivering quick and reliable transcription services. Our highly skilled transcriptionists use the best transcription tools and technology to transcribe your image data as per your needs and specifications.
ISO 9001:2015 Certified
For Data Quality

ISO 27001:2013 Certified
For Information Security

20 years of
expertise

Cost-effective
Pricing

Scalable
Service

Quality
Assurance
Partnering with SunTec.AI offers you:
20+ years of relevant experience
Safe and secure handling of client data
High quality and accurate transcription services
Scalable output
Cost-effective solutions
ISO 9001:2015 certified for Quality Management
ISO 27001:2013 certified for Information Security Management
Short turnaround time
24*7 customer support
Discuss Your Project With Us
To better understand our image transcription services and discuss your project and requirements with us, reach out to us at info@suntec.ai.
Verticals
We understand that the level of detail applied during data annotation directly impacts the overall accuracy and quality of the resultant AI algorithm's predictions.
Let's Upgrade Your Training Data!
We can start on a small batch of images or videos for free.
No hassle and no commitment

Free Sample
WhatsApp us