Text Classification Services
Data is the new asset of businesses operating today. There are multiple sources of data like chat conversations, websites, emails and social media platforms. But most of this data is unstructured, so it's difficult to extract any value from this data. To make this data useful it has to be organised or classified in a certain way. Categorising textual data into organised groups called categories is known as text classification. Text classification is also known as text categorisation or text tagging. Text classification is a very time consuming, cumbersome and expensive process if it is done manually. By using Natural Language Processing (NLP), machine learning algorithms can automatically analyze the text and then organise it into different categories by assigning it pre-defined tags.
ML-based models which use NLP for text classification perform fast, cost-effective, and scalable text classification solutions. But before these ML algorithms can efficiently classify voluminous text datasets, they need to be exhaustively trained for this purpose. Large quantities of high-quality human-annotated training data are required to make ML algorithms understand various forms of text and also intent and sentiments within it. SunTec.AI provides text classification services, with high-quality training data to train your natural language processing based ML-algorithms. Accurate annotation services offered by SunTec.AI, train your NLP based ML algorithms to automatically classify your text data sets into relevant categories.
Text Classification Services Offered by SunTec.AI
For any business, good quality text classification is becoming increasingly important. Properly organised text data allows businesses to get important insights from data which helps in automating various business processes. SunTec.AI offers various text classification solutions to meet different objectives of different businesses regarding data classification.
Sentiment Analysis
Sentiment analysis means deciphering the mood contained in the given text i.e. whether it is talking positively or negatively about a given subject. SunTec.AI's highly skilled data annotators and a large crowd of data contributors, provide quality training data for sentiment analysis services to its clients. Our sentiment analysis provides you with valuable insights which help in formulating better business strategies and take informed business decisions.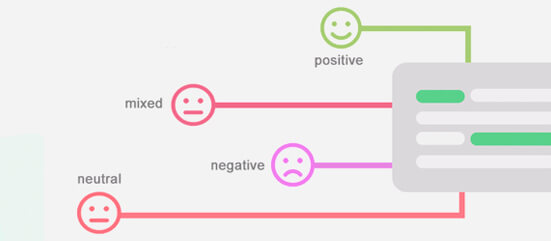 Theme Detection
Our content analysts and social media experts are adept at identifying the theme or context of a piece of text. They carefully analyse the text to assign it relevant metadata so that it can be accurately categorised. For example: Analysing a customer's feedback on a product, our experts decide whether it is about ease of use, pricing or after-sale customer support so that it can be categorised accurately.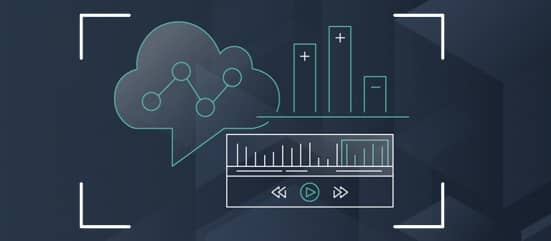 Language Identification
Text data can be multilingual. Companies having a diverse customer base often have textual data in more than one languages. Proper and accurate annotation is required to enable machine classifiers to understand the text written in different languages. With the vast and multilingual data contributors and expert annotators, SunTec.AI has the resources to train your model to correctly identify different languages.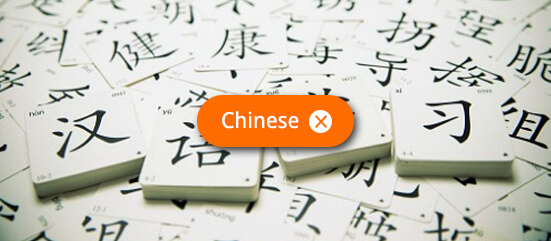 Product Categorisation
Good product categorisation helps online marketplace businesses in many ways, not only it boosts their conversion rates and profits but also improves their rankings in the search engine results. SunTec.AI offers complete, affordable and efficient product classification services which ensure that our clients' products are listed under the relevant categories and their customers are able to easily find products they are seeking.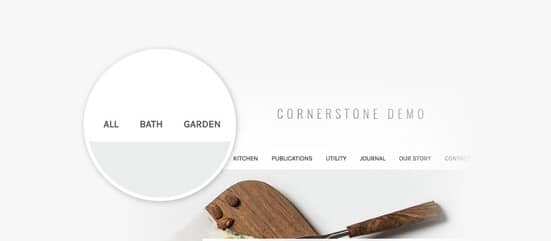 Text Classification Services: The SunTec.AI Advantage
SunTec.AI has a highly experienced annotation and data classification team which meticulously annotate and classify our client's text datasets into their relevant categories. Using our high-quality training data, your NLP based ML algorithms can be trained to deliver high-quality text classification services. Our experts and pool of multilingual data contributors combine to generate large volumes of high-quality, accurately-annotated text training data.
With us, you get:
20+ years of experience
Expert annotators
Multilingual text classification services
A large volume diverse text datasets
24*7 customer support
Flexible pricing
Scalable output
Short turnaround time
Superior quality text classification services
ISO 9001:2015 certified for Quality Management
ISO 27001:2013 certified for Information Security Management
Discuss Your Project With Us
To discuss your project and text classification requirements with us, reach out to us at info@suntec.ai.
Verticals
We understand that the level of detail applied during data annotation directly impacts the overall accuracy and quality of the resultant AI algorithm's predictions.
Let's Upgrade Your Training Data!
We can start on a small batch of images or videos for free.
No hassle and no commitment

Free Sample
WhatsApp us