Product Labelling Services
Evolving technologies like machine learning and artificial intelligence offer a wide range of applications for various industries, domains or market segments. But arguably the most telling effect they've had is on the retail industry. By leveraging the advantages of AI, retail giants, as well as newbies/ start-ups, have managed to reduce operational as well as overall business cost and thus have delivered an amazing shopping experience to the consumers. With these technologies getting more advanced, the digital disruption in the retail industry is expected to happen at a more rapid pace. But for the artificial intelligence model to transform your retail business, you must accurately label the products or brands in your shelves. Product labelling means tagging of objects like price, expiry date and others in the images of products so that AI models can act upon this data. We at SunTec.AI believe that high-quality product labelling is key to the optimum usage of your artificial intelligence model. When it comes to product labelling, SunTec.AI offers one thing that very few others in the outsourcing world can—Experience, yes vital experience of over two decades. Outsource your product labelling tasks to our expert team of annotators and analysts.
What is Product Labelling?
Marking or annotating your product to show the target to the artificial intelligence system is known as product labelling. Product labelling in an application of data labelling which generally refers to a group of tasks including annotation, classification, moderation, transcription, or processing. Labelling products like labelling data highlight products' features, properties or characteristics - that can be analyzed by AI systems.
Our Product Labelling Services Include
We have the experience of working with both the online and offline retailers. Highly experienced and trained annotators at SunTec.AI accurately annotate images of products, shelves or brands.
Image Annotation
SunTec.AI offers a wide range of image annotation services but for retail applications bounding box image annotation technique is very well suited. Since many products in the retail industry are non-linear, they can be marked visible with bounding boxes. Also, this technique is cheap, as there are many bounding boxes per image, so this lowers the price.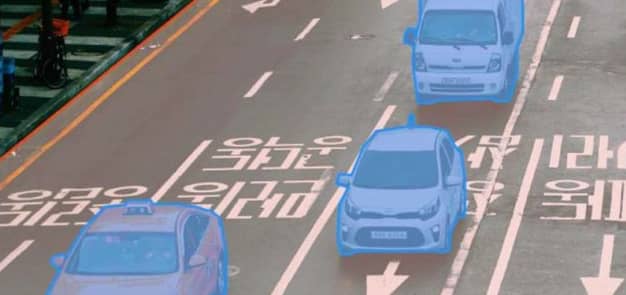 Image Tagging
Our tagging services help you improve your search engine algorithm so that it gives relevant search results and recommendations against commonly as well as rarely searched queries. Our experts add specific captions and keywords to the product images which helps in improving product categorisation and this ultimately improves search relevance.
Product Categorisation
Product categorisation also known as product classification means the proper arrangement of various products into relevant categories. Sound product categorisation ensures that customers have a smooth experience while they are navigating on your website. A highly skilled talent pool at SunTec.AI ensures that we offer world-class product categorisation services to our clients.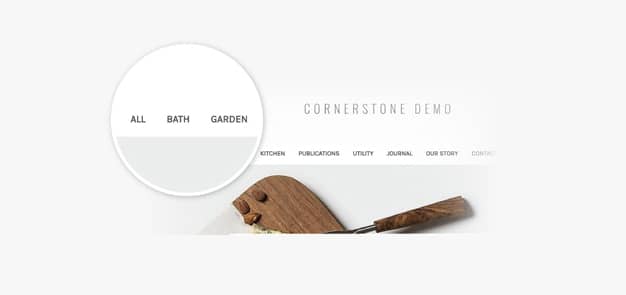 Why Choose Our Product Labelling Services?
Accuracy is of utmost importance in the data related services, the same holds true in product labelling. Improper or inaccurate product labelling can severely impact your retail business. It also frustrates your customers and they start losing their trust in your services. We at SunTec.AI understand the importance high-quality product labelling hold for the growth of your retail business. Our affordable, customisable and scalable product labelling services ensure that your AI solution performs smoothly and gives the desired results. Outsourcing your product labelling project to us guarantees you 100% satisfaction with our services. Our inhouse team of specialist annotators and highly experienced experts customise solutions as per your requirements.
ISO 9001:2015 Certified
For Data Quality

ISO 27001:2013 Certified
For Information Security

20 years of
expertise

Cost-effective
Pricing

Scalable
Service

Quality
Assurance
With us, you get:
20+ years of experience.
High-quality product labelling services
More than 7,800+ satisfied clients
Expert team of annotators.
Easily scalable services
Customised services as per your requirements.
ISO 9001:2015 Certified For Data Quality
ISO 27001:2013 Certified For Information Security
Quality Assurance
Cost-effective pricing
24/7 customer support
Discuss Your Project With Us
Get in touch with us at info@suntec.ai to discuss your product labelling project with us.
Verticals
We understand that the level of detail applied during data annotation directly impacts the overall accuracy and quality of the resultant AI algorithm's predictions.
Let's Upgrade Your Training Data!
We can start on a small batch of images or videos for free.
No hassle and no commitment

Free Sample
WhatsApp us